We Will Be With You Every Step Of The Way, From Start To Finish!
CONTACT A LICENSED INSOLVENCY TRUSTEE
Give us a Call, Email us or Have us Contact You!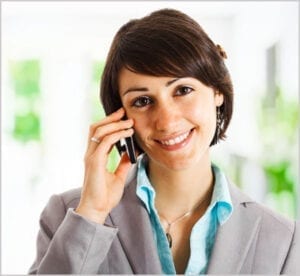 Please do not hesitate to contact Cameron-Okolita and request your FREE, NO-OBLIGATION, CONFIDENTIAL CONSULTATION by appointment from one of our Trustees serving Lethbridge. If you would prefer to have one of our Bankruptcy Specialists contact you via email or would like to schedule a call back time, you can use the form to the right. Simply specify your preferred method of contact and we will get back to you in less than 24 hrs, and in many cases, sooner.
The team at Cameron-Okolita focuses on tailoring smart, reliable solutions that meet the needs of our customers. To hear more about what our customers have to say, please check out some of our client testimonials.
Cameron-Okolita Inc.
Licensed Insolvency Trustees
Consumer Proposal & Bankruptcy Service
Lethbridge Meeting Location
By Appointment
1274 3 Avenue S
Lethbridge, AB T1J 0J9
Phone: 403-394-0099
Bankruptcy Inquiry Line
Mon – Fri: 8:30 am to 5:00 pm
Sat: 10:00 am to 3:00 pm
You Can Count On Us!
Something really exciting happens after people make their first phone call to us!
Send us an Email, Ask us a Question, Have us Call You!
Want To Live A Debt-Free Life?